Some Funny Math Pictures to Make You Laugh
A good sunny Sunday morning to everyone. It's Sunday, so let's relax and have fun with these funny math pictures and images. Most of these images are taken from Tumblr and Facebook pages.
1. Who knew that graphs can be so sexy.
2. You'll probably not laugh at this. That guy is Bill Cosby. Well
if you will.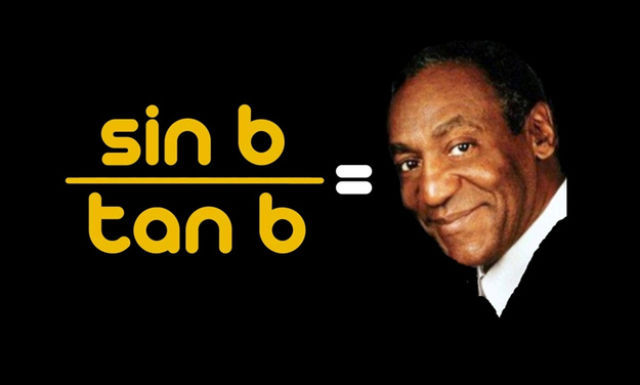 3. Yeah dude. Why don't you just take a bath.
4. A big No-No in class. Don't drink and derive.
5. Before it's 2D. Now it's 3D.
The images above are all over the internet and they contain derivatives. They are assumed to be public domain. If you believe that someone has copyrights to these images, please inform me.